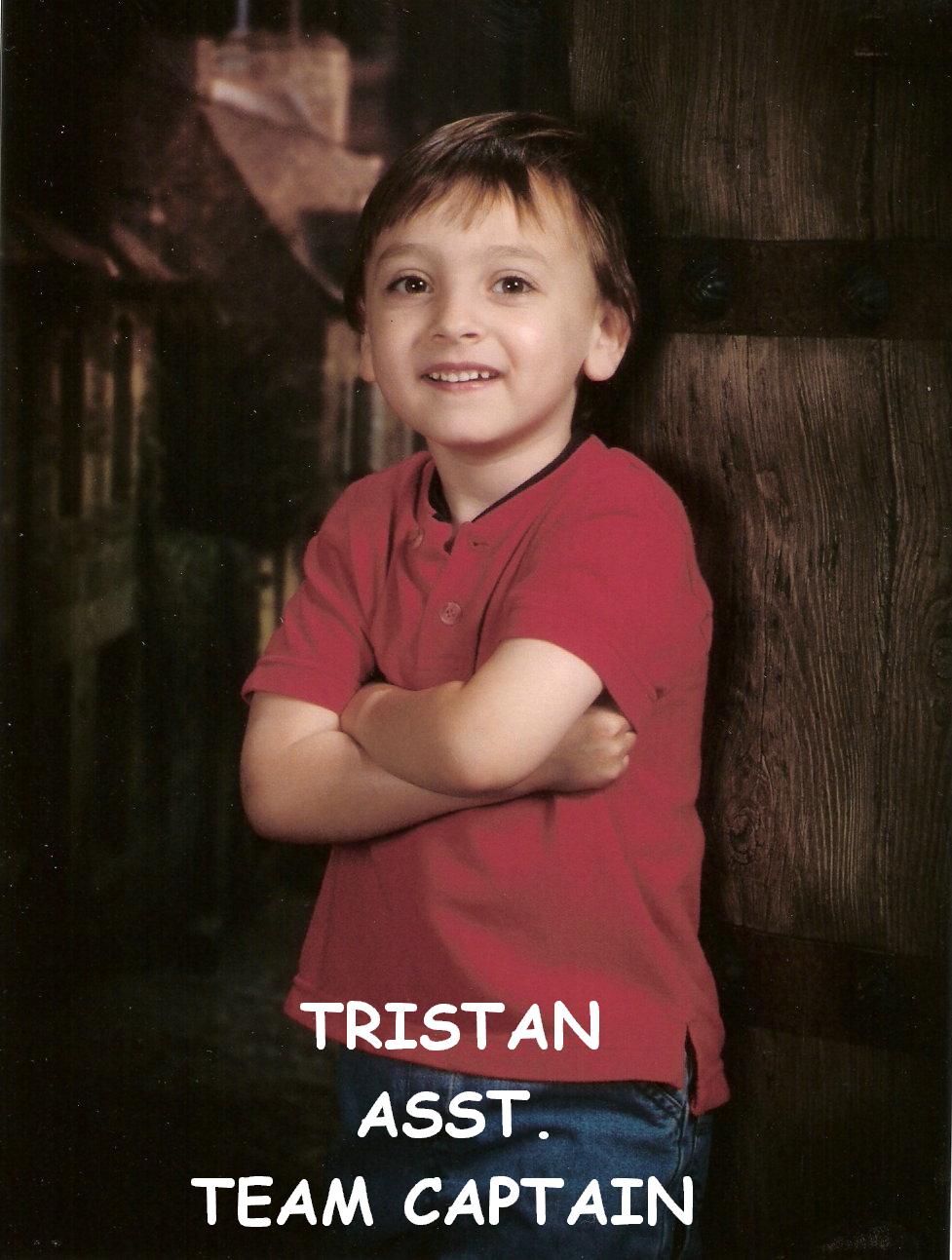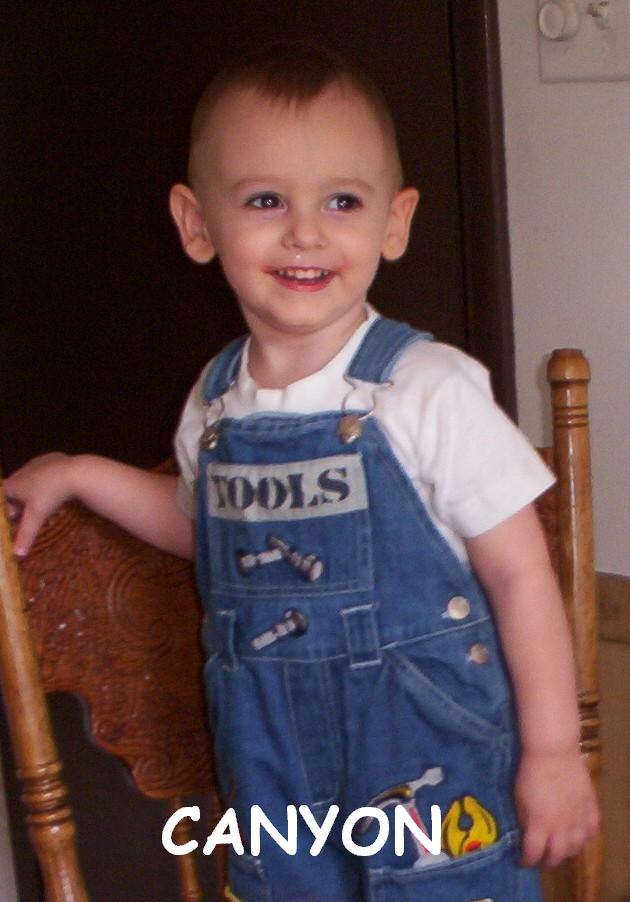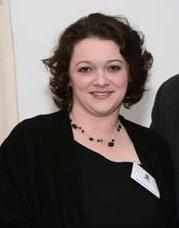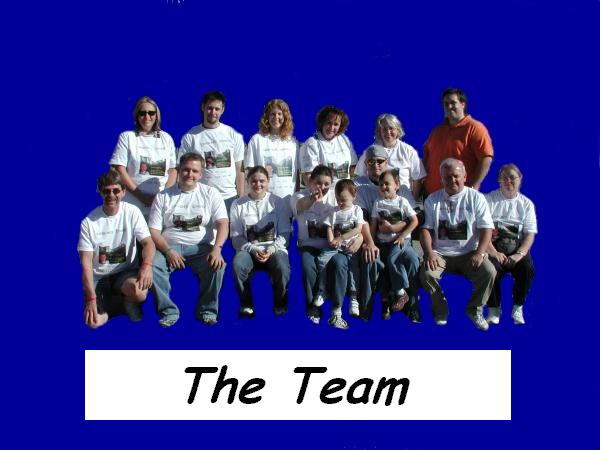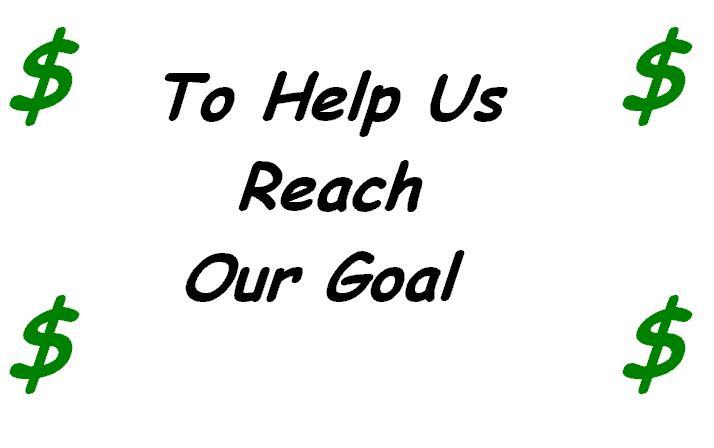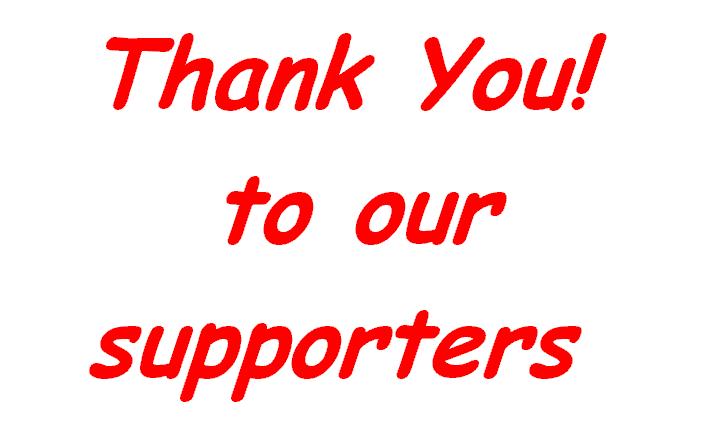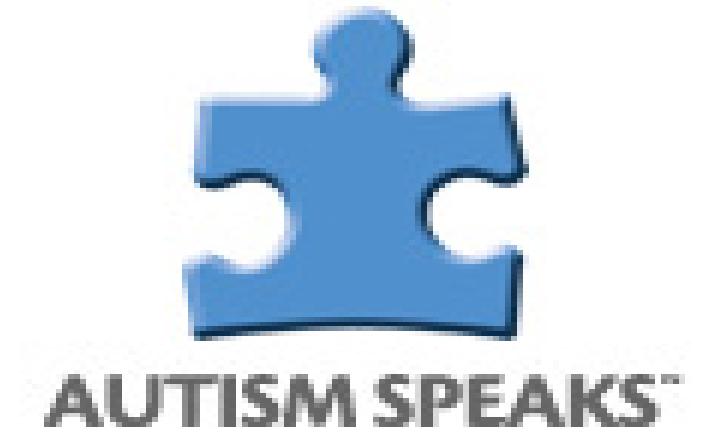 Thank You!
Officers,Men & Families
of VMF(AW)542
1960-1963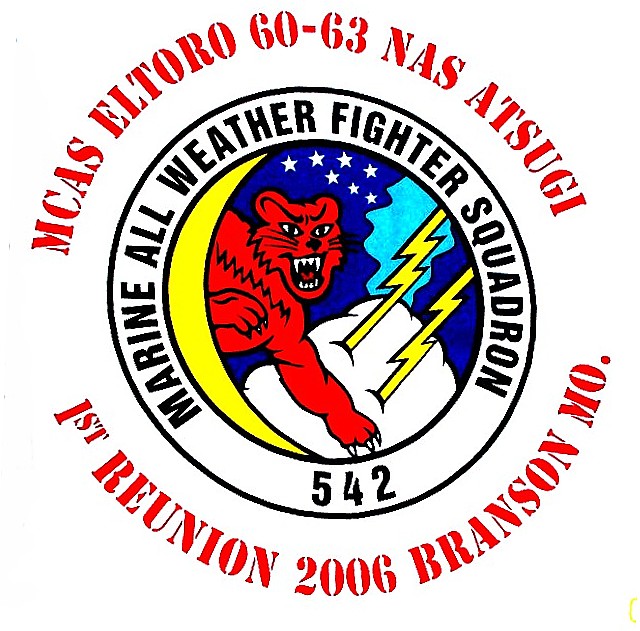 Thank You!
Breadheads!!!!!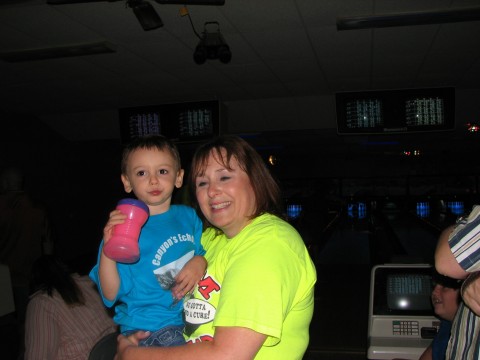 April is Autism Awareness Month 2008
Autism Speaks
St. Louis Walk Now for Autism
Echoes Are Powerful!
A Single Shout Can Cause An Avalanche
As It Echoes Through The Mountains And Canyons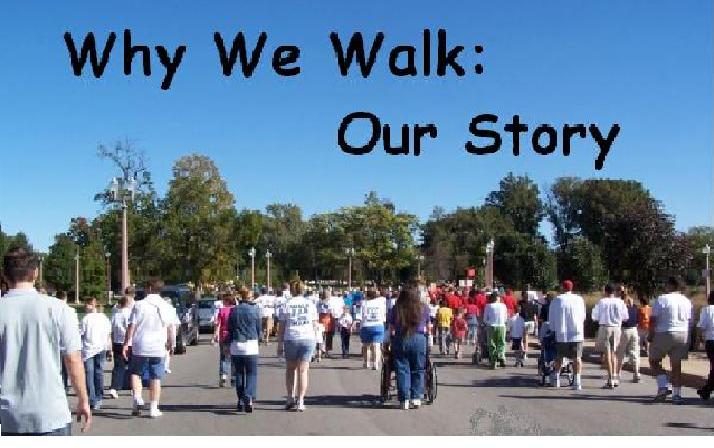 Thank You
for helping our shouts continue to echo!!!!!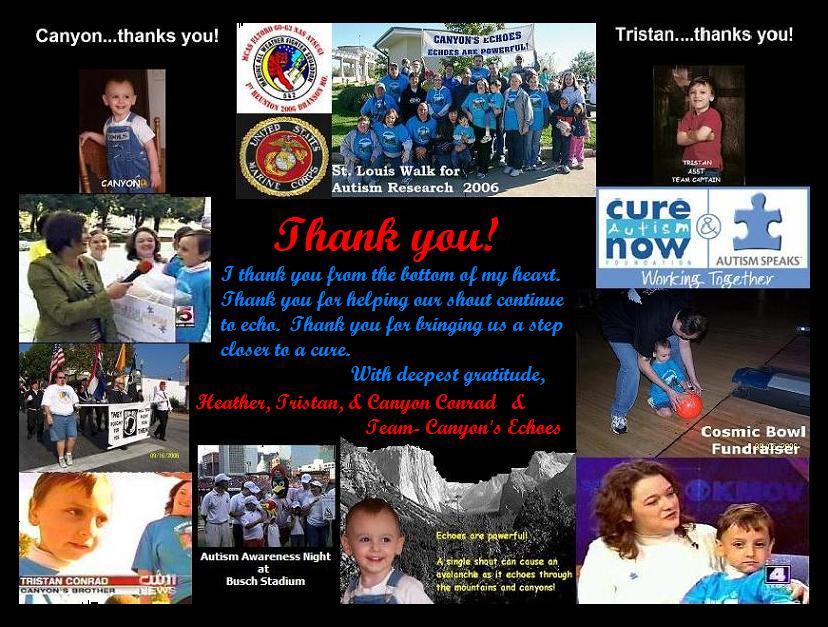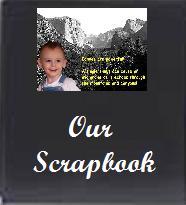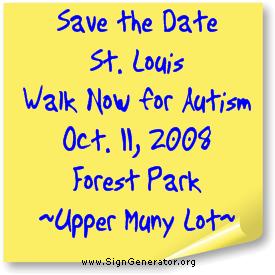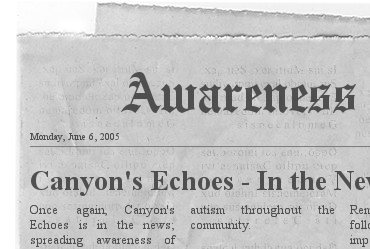 To Hear Full Interview



Interview Courtesy of

WIL 92.3 FM
for more information click: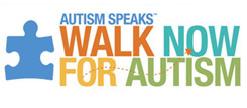 Number of Echoes