Why We Walk: Our Story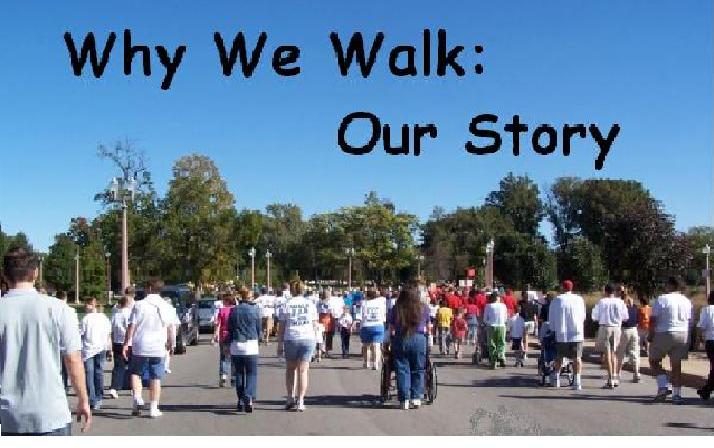 On June 6, 2005, my youngest son, Canyon, was diagnosed with Autism. I do not know how familiar you are with the disorder, but it is devastating. Canyon used to sing songs, count, say his ABC's, and even use sign language for simple requests. But, at the age of 2, a wall went up around him. The voice that I loved was no longer heard and the little boy inside could not get out. Two months before he turned 3, he still was not talking. He was evaluated and we received the diagnosis. Although Autism is not a terminal illness (and I thank God every day that I still have my son), it does cause a death of hopes and dreams. What I once envisioned for Canyon, may never come to be.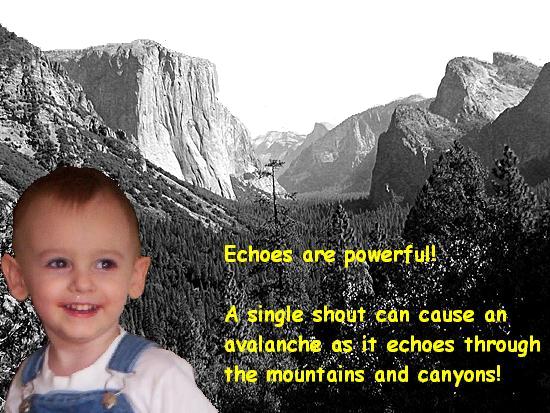 Every cry, laugh, and prayer echoes through life. They touch the lives of our friends, neighbors, and family...drawing attention to the little successes and the little stumbles we endure along this journey. BUT ECHOES ARE POWERFUL! A single shout can cause an avalanche as it echoes through the mountains and canyons. This is the heart of our Team ~ Canyon's Echoes. Although a donation to our walk team, Canyon's Echoes, to benefit autism research would be greatly appreciated and treasured, I would feel blessed just to know that you have read this and send your prayers and well wishes to my son and all of the others touched by autism. I have created a scrapbook for Canyon to collect the letters and cards he receives so that he may see just how many people support him in his struggle.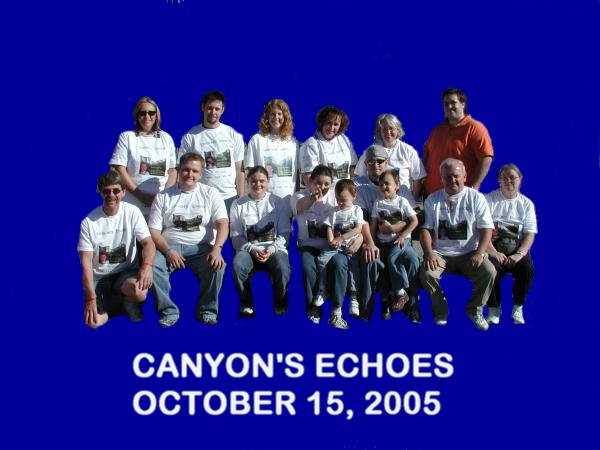 Awareness is the first step to finding a cure. I refuse to leave this earth before a cure is found. I want Canyon to KNOW and UNDERSTAND TO THE FULLEST EXTENT what it means when I say "I love you". That is why I created our team and why I walk. My friends, family, coworkers, and neighbors have surrounded us with their love and support and have helped our team to grow. I invite you to join the team and walk with us this year. This is our third year walking in the Autism Speaks, St. Louis Walk Now for Autism. I hope that you will at least support us in the form of prayers, well wishes, and the spreading of awareness to your friends, family, and coworkers. Our story has echoed to you. Please help it continue to echo so that one day, a cure will be found.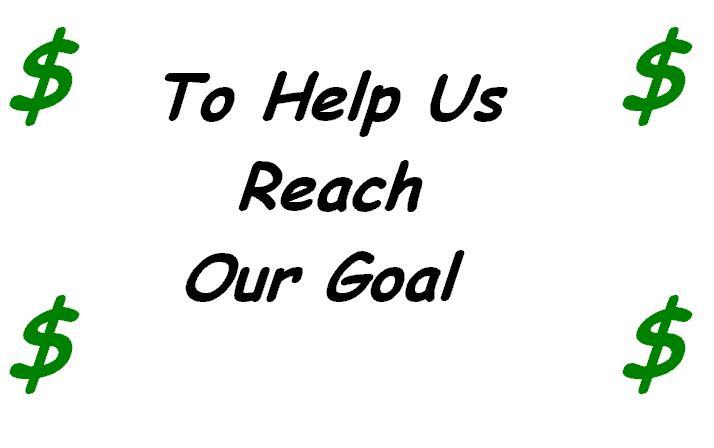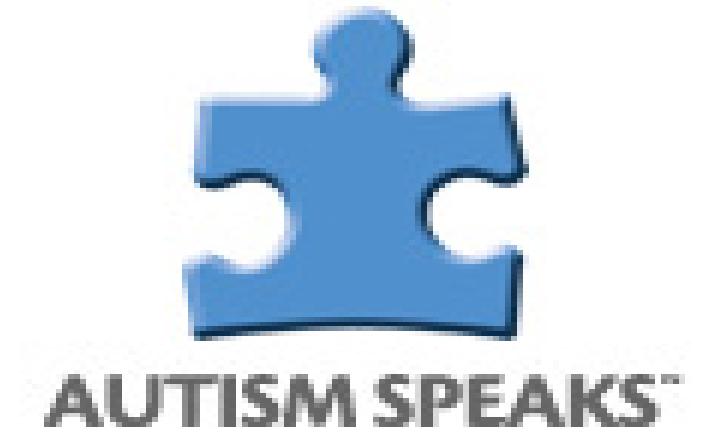 Contact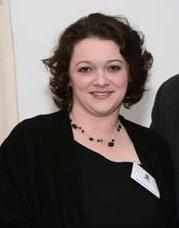 heather.l.keith@sbcglobal.net